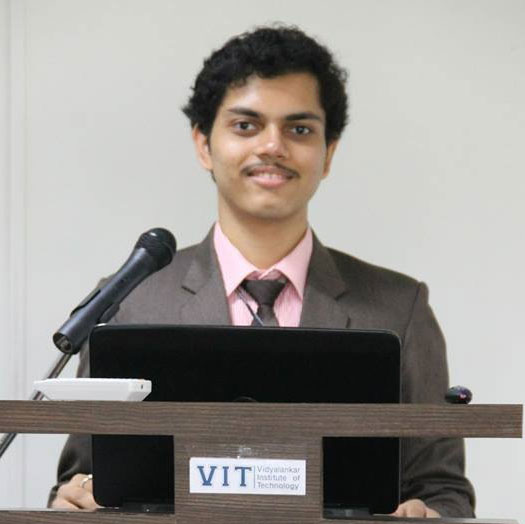 Ninad Chaudhari
Engineer & International Athlete
I'm Passionate about information technology and its applications in the Enterprise environment. I'm a computer scientist / Sysop & OS Engineer / full stack developer / cloud computing enthusiast, from India.
- Currently, I'm pursuing Engineering in Information technology from the Vidyalankar Institute of Technology.
I've represented India and the Mumbai University at International Arenas, currently, hold 2 New National Records along with multiple national medals and countless state level medals in Rifle shooting sport.