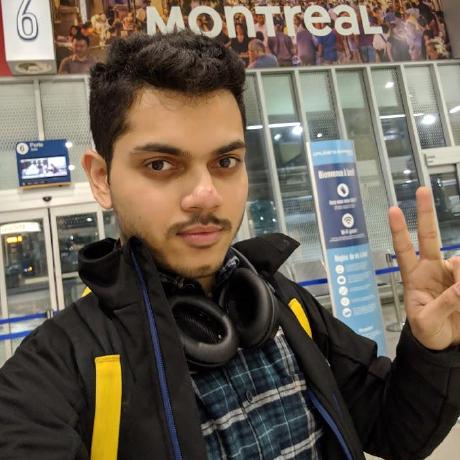 Ninad P. Chaudhari (he/him)
PhD student @SERG , University at Albany Ex-Indian National Rifle shooting team
Howdy! Thanks for stopping by my little corner on the internet!
I currently instruct at Siena College!
I am also engaged in Software Engineering research with prof. Chen and practice teaching based on the Constructivism theory of education. At SERG, We work with research topics in automated testing, regression test selection and dynamic time-series analysis along with participating in and facilitating the work for Knowledge Building with the team from IKIT - UToronto. I lead the software development team and am proudly finishing up my thesis on "Automated E2E testing for user-driven web applications".
When I am not honing my skills in Software Engineering or reflecting on feedback on my teaching material, I contribute to a few Open Source projects. Being a proponent of libre software, I am a proud member of the r/selfHosted and the Home Assistant community! Storage and Computer Networking excite me and my recent foray into Cloud Native applications is fueled by my adventures in Kubernetes. I was a professional athlete earlier with the following highlights: Renowned Rifle Shooting Athlete, International & National Medalist, National Records Holder and Represented the country in several international championships and competitions.
I would love to network! Feel free to check out my other profiles / resume linked or reach out via email.